Although not confirmed, Inside line is reporting that Toyota is expected to keep its new Rear-Wheel-Drive reasonably priced sports car to the Japanese Domestic Market only while its project partner, Subaru, will take the car to worldwide markets.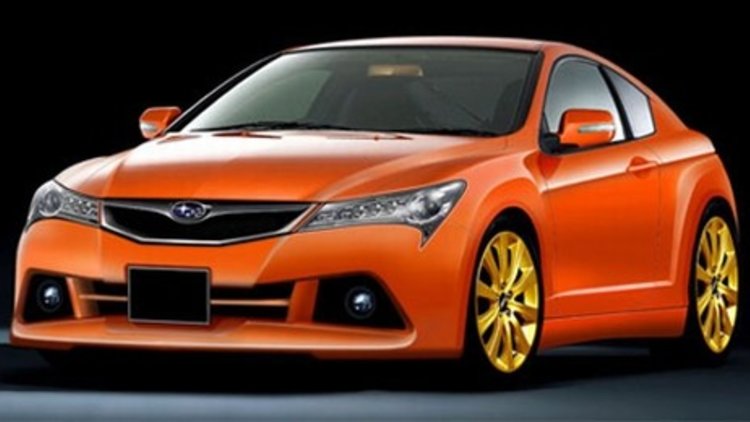 Is it true? Previous reports indicated that Toyota and Subaru will both sell the cars in the same market, with the Subaru variant being slightly better specified (possibly more power too). We asked Subaru Australia if the RWD Subaru is on the cards for our market.
Subaru Public Relations spokesman David Rowley told CarAdvice that although Subaru Australia is interested to see specifications on the joint project, currently there are no plans for the car to sell in Australia or any timeframe for production in Japan.
Mr Rowley also emphasised that Subaru's long-term commitment remains to the All-Wheel Drive and boxer engine combination.
Should Subaru Australia bring the RWD affordable sports car to Australia? Or should it be left in Toyota's hands?
More information found below:
RWD Subaru not yet confirmed for Australia