The saying "just another Toyota" is starting to lose its meaning, the Big T's luxury brand, Lexus, has set records and won awards around the world and last week added yet another one to the books.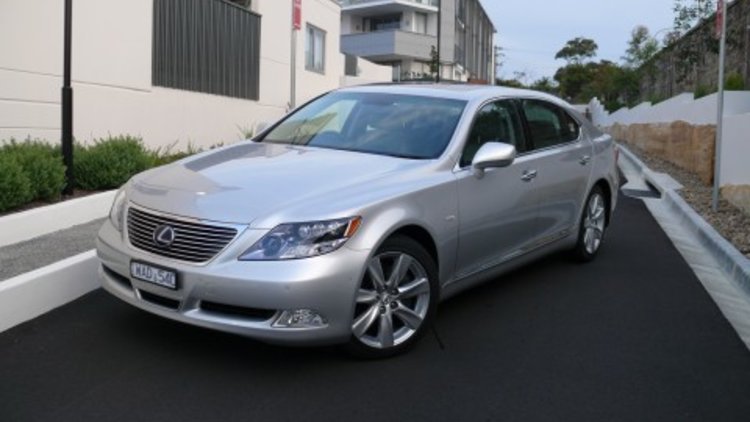 The Japanese brand, which stands for Luxury Exports United States has again won the UK J.D. Power and Associates customer satisfaction index. This is the eighth consecutive year for Lexus.
"Lexus is highly regarded as an industry leader in vehicle design and innovation and this award recognises that. Lexus continues to rate highly in the area of customer satisfaction and support. This is due to our dealer network, which strives to offer nothing but the best." Lexus Australia chief executive John Roca
This is no easy and skewed prize to win, the award comes after vehicle evaluations from more than 16,000 vehicle owners in the UK after an average of two years of ownership were put together.
The survey evaluates 77 vehicle attributes in four different categories: quality and reliability, service satisfaction, vehicle appeal and ownership costs.
Lexus overcame 28 other car-manufacturers to take out the Gold Award for customer satisfaction, so far no other manufacturer has won the award eight times.
Participants gave Lexus 866 out of a possible 1000, well above the industry average of 803.
Additionally, Toyota's hybrid car, the Prius, was the highest-ranking model on the Customer Satisfaction Index (CSI). The green car earned a score of 901 our of 1,000 with buyers highly satisfied with quality and reliability.
The top five manufacturers in the survey:
Lexus (866)
Škoda (846),
Honda (844),
Toyota (836)
Jaguar (833).
Lexus wins J.D. Power Satisfaction index for the 8th time