Toyota is reported to be in talks with General Motors in the US about a plan to build the hybrid Prius at a joint production facility in California.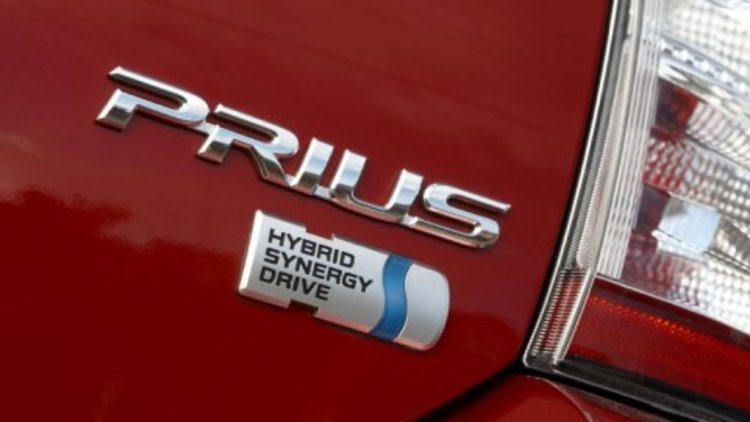 According to reports in Tokyo published by the respected Tokyo Shimbun newspaper the unlikely bedfellows could strike a deal to build the Prius for the first time outside Japan and China.
The Tokyo Shimbun said, without naming sources, that if the two companies reached an agreement, it would be the first time that the Prius, the world's first mass-produced petrol-electric hybrid vehicle, was made in the United States.
Toyota may produce Prius cars at New United Motor Manufacturing Inc. (NUMMI), a venture established by the two groups in 1984 that currently makes the Toyota Corolla, Tacoma and Matrix plus the Pontiac Vibe, it said.

The Japanese company plans to ship key components from Japan and assemble them at the venture in Fremont, Calif., where demand for environmentally friendly cars is high, the newspaper said.
A Toyota spokesman in Tokyo declined to comment on the report, saying: "As usual, we don't comment on the details of negotiations, but nothing has been decided yet on the reported NUMMI case."
Toyota aims to sell at least 1 million hybrid vehicles a year from about 2010.It currently produces the Prius in Japan and China.

The carmaker said this month sales of the Prius had topped one million vehicles since the launch in Japan in 1997, followed by North America, Europe and elsewhere in 2000.
Toyota may build Prius at GM plant