The CarAdvice team is currently 1,700km from Brisbane in a small mining town in far North Queensland driving the Aston Martin V8 Vantage and its big brother - the DBS.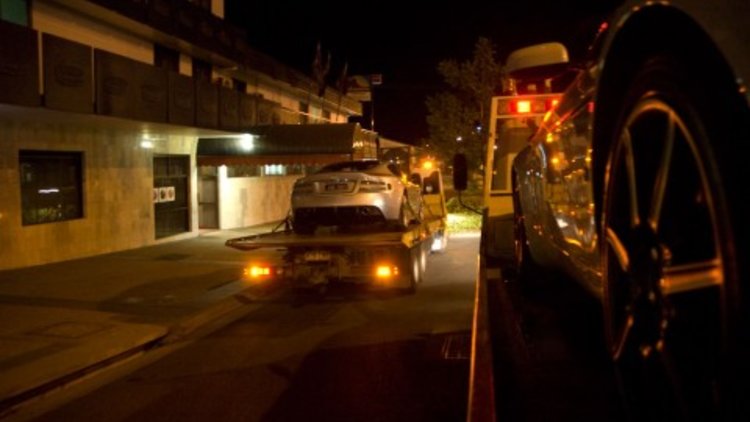 This is no ordinary road test, with the locals having keenly handed us the keys to a nearby airstrip.
At full throttle the Aston twins draw plenty of attention with the V8 and V12 engines at full song - so loud that our audio equipment couldn't handle the sound at point blank range.
Today we head out to our secret location two hours drive from Boulia for some spectacular scenary never before seen by any supercar.
Stay tuned for more tonight...
Outback DBS road test travel log