Audi and Eminem have reached an agreement over the controversial Audi A6 Avant promotional video. The out of court negotiations saw the German manufacturer stand down in the intellectual property battle, and the result is set to benefit charities in Detroit.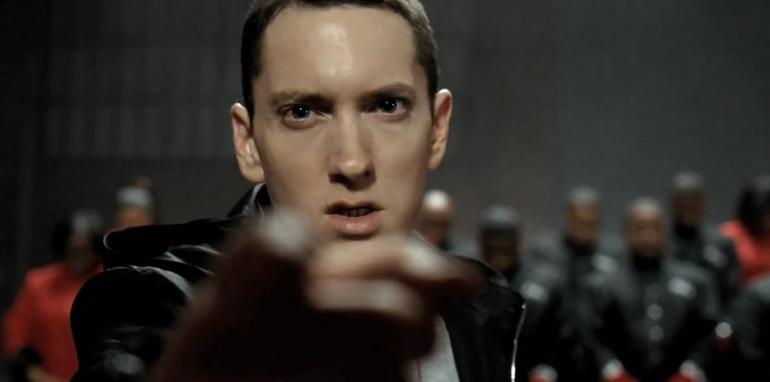 Earlier this year, the famous US rapper filed a cease and desist order against Audi for allegedly using his Grammy Award winning song illegally in the A6 Avant clip shown in Berlin on May 18.
Eminem's Detroit-based publisher, Eight Mile Style, also believed the Audi spot borrowed blatantly from Chrysler's 'Imported from Detroit' advertisement, in which Eminem had a starring role.
An Audi spokesperson yesterday announced Eight Mile Style and Audi AG had ended all legal disputes between the two companies.
"Audi has tremendous respect for Eminem and his works, and likewise for the 'Imported from Detroit' campaign which was created by Chrysler, and certainly Audi would never wish to insult or harm those parties or their fans and customers," the spokesperson said.
It seems Audi has handled itself graciously here, turning a PR nightmare into a positive. What do you think? Are you happy with the outcome? Let us know your thoughts in the comments section below.