Lamborghini has no intentions of downsizing its engine line-up to satisfy the growing emphasis toward improving fuel consumption and emissions, according to CEO Stephan Winkelmann.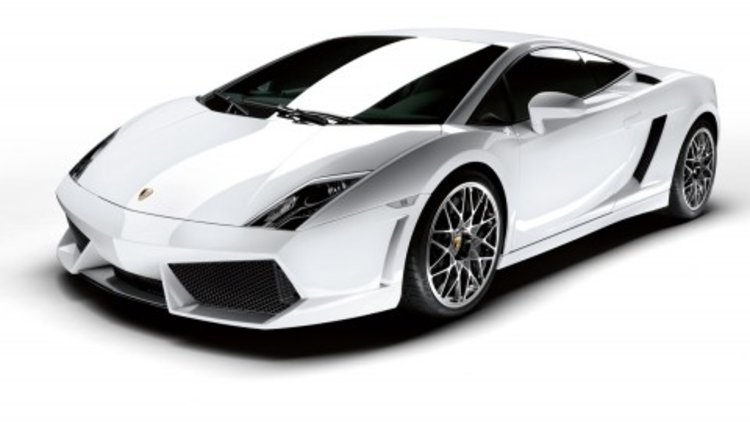 The news is in contrast to rival Ferrari's plan to scrap its V12 power plant for future models in favour of a lighter, more efficient twin-turbo V8 unit.
As Government pressure persuades manufacturers to improve the efficiency of their cars, Lamborghini prefers to invest in the social acceptance of its super sports cars - and rightly so.
Winkelmann explains that Lamborghini sells very few cars compared to most other manufacturers and that its customers drive less than 8,000km each year meaning fuel consumption is a relatively low priority.
In total, Lamborghini sold just 2,604 of its super cars worldwide - a drop in the ocean compared to most manufacturers - even ultra-exclusive, ultra-luxury brand Bentley shifted more than 10,000 of its cars for 2007.
Regardless, Lamborghini's latest LP560-4 for example is hardly outrageous in regards to fuel consumption - its 412kW 5.2-litre V10 engine using a comparatively low 14-litres per 100kms on the European combined cycle - slightly less than a V8 Falcon or Commodore.
"It's not just about how a car accelerates and reaches its top speed but also how it sounds. We will never reach the emissions that are asked for."
In the same interview with AutomotiveNews, Winkelmann also rejected any rumours of a third model line to the Lamborghini stable despite the company's recent USD$73.8 million profit.
"Our situation is better, but that does not change our attitude. We have to stay focused. It's not just about factory capacity but that we only have 150 engineers in our R&D department who are already going full-speed."
Lamborghini passion over politics