It was only earlier this year we reported (with some anger) that petrol prices were nearing $1.5 mark, but now petrol prices getting closer and closer to the $2 mark! At last, there is some good news.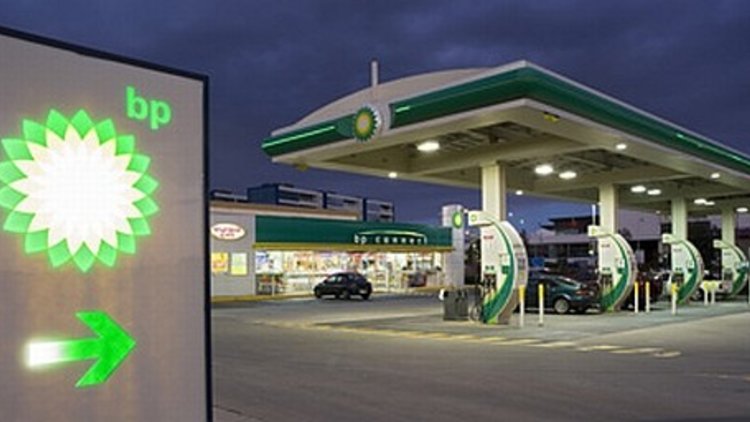 The Victorian Automobile Chamber of Commerce (VACC) has launched yet another attack on the government urging the PM to drop the 'tax on the tax' – that part of the GST that sits on the excise component of the pump price of petrol.
It's estimated that dropping the additional tax will bring the price of petrol down by at least 3.8 cents a litre, not exactly pocket change when you consider that it will save families on average around $150 a year.
"We have been saying it for eight years: placing GST on the excise component of petrol is indefensible and counter to the Howard and Costello Government's pledge when it introduced the 10% 'Goods and Services Tax' in 2000," VACC Executive Director, David Purchase, said.
Mr Purchase has welcomed Kevin Rudd's government for considering dropping the additional tax.
"VACC urges Mr Rudd to act, to secure the agreement of the States who benefit from the GST, and to axe this tax forthwith. Putting a tax on a tax has never made sense, could easily have been rectified at the outset, and was always an unfair impost on motorists and business." Mr Purchase said.
So far VACC has urged the previous government seven times to drop the additional tax. Do you think the new government will listen?
VACC urges PM to drop "Tax on the Tax"