With the current RX-8 selling since 2003, it's about time for an update. A new 'revitalised' Mazda RX-8 is expected for Australian delivery early in the second half of 2008.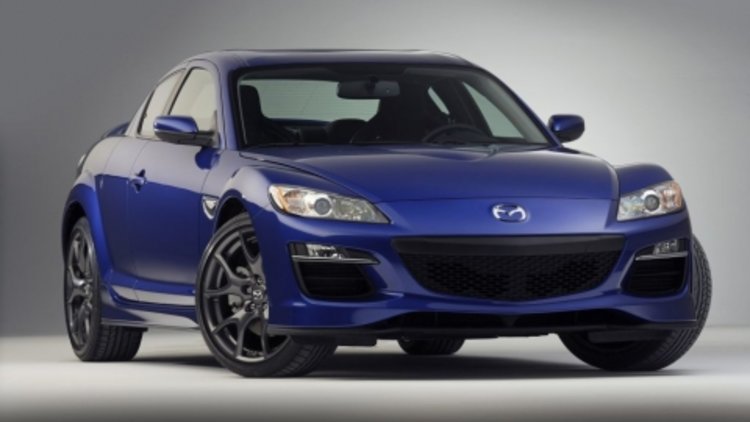 It's not just a facelift though, the new RX-8 also comes with a heap of mechanical upgrades to keep its fan base happy. The RX-8 is still the world's only rotary-powered four-door sports car.
Mazda Australia today confirmed that the new RX-8 range will be available in three different variants – one of those will wear a sexy GT badge.
"The Mazda RX-8 is a special car, both to us and in the automotive world, and there's a palpable excitement in the lead-up to the new model," said Mazda Managing Director Doug Dickson. "It's like one long night before Christmas!"
The new Mazda RX-8 GT will be the hero car for the Japanese brand and will land in Australian dealerships by July. With newly modified sports suspension with light-weight 19-inch wheels as well as a whole range of modifications to the RX-8's RENESIS rotary engine, the new RX-8 should keep the sales flowing before an all-new model arrives in the next few years.
So far Mazda has sold 170,000 RX-8s worldwide, which is not surprising given it's the only rotary sports car available. The RX-8's unique RENESIS rotary power-plant revs all the way up to 9,000rpm for an exhilarating drive.
Mazda's plan was to keep true to the original formula and not mess around too much, instead putting more emphasis on performance and styling.
Does the new RX-8 look different enough to keep rotary fans interested?
You can find more information on the new RX-8 here.
New Mazda RX-8 coming in July