The car which we first saw at the Detroit Auto Show, being touted at as the 9-4X BioPower Concept, is starting to get around, signs that Saab is obviously serious about bringing this to the marketplace in a timely fashion.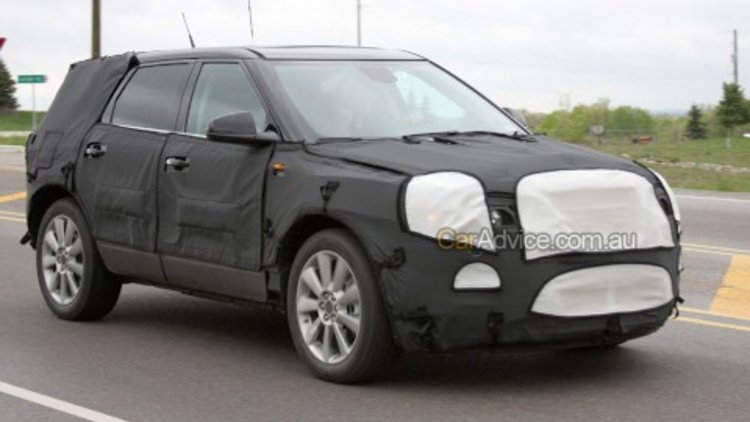 Currently codenamed GMT168, the Saab 9-4X will arrive in time for the 2010 model year. Sharing the platform with the upcoming Cadillac BRX, the Theta-Epsilon based Saab will be built in at the Ramos Arizpe plant in Mexico.
Unlike the 9-7X, the 9-4X will be sold globally. Styling – as you can easily see – will be very close to that of the concept, and powerplants will include a range of gasoline, as well as a new 250-horsepower diesel.
The 9-4X will also offer Saab's XWD all-wheel-drive system.