If you thought Indian manufacturer Tata Motors' takeover of Jaguar was going to hurt the British brand, you thought wrong. For the first time in two years, Jaguar has seen a monthly sales increase.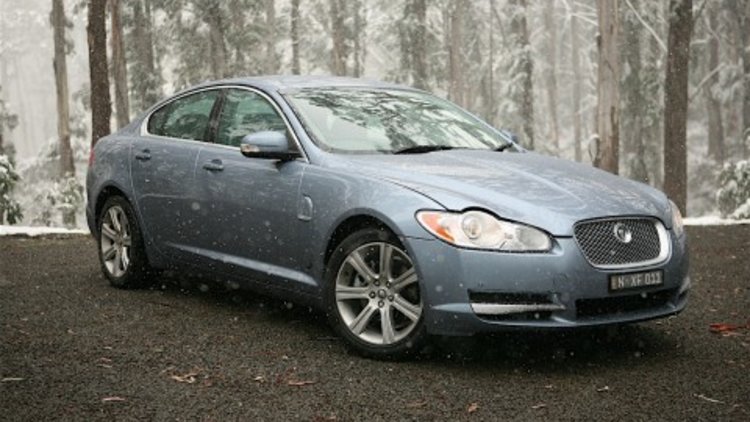 Sales increased by nearly 69.6 percent across Europe last month, totalling to 4,047 cars from the 2,386 it sold in April 2007. In the UK last month saw an 85 percent increase. Australian sales figures should see similar results this month.
Of course, it doesn't hurt to have a new car, that being the Jaguar XF we recently drove.
"The clear future for Jaguar is helping us rebuild the brand, underlined by new products like the XF. We have got an order book for the XF for 18,000 units, which is at least as good as we hoped, we are working flat out to meet the demand." Don Hume, Jaguar and Land Rover spokesman said.
The positive news wasn't shared with sister brand Land Rover which saw sales fall by 14.6 percent in April to 6,023 units across Europe.