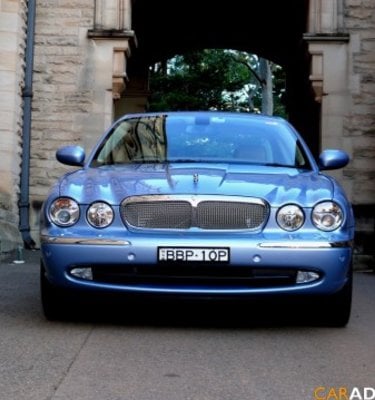 Current Pricing Not Available
2008 Jaguar XJ V8 review


Recommended Retail Price: $159,900.
Options fitted: None fitted.

Aggressive styling, attention to detail, fuel consumption
Sound system, user interface, boot height
CarAdvice rating: (4.00)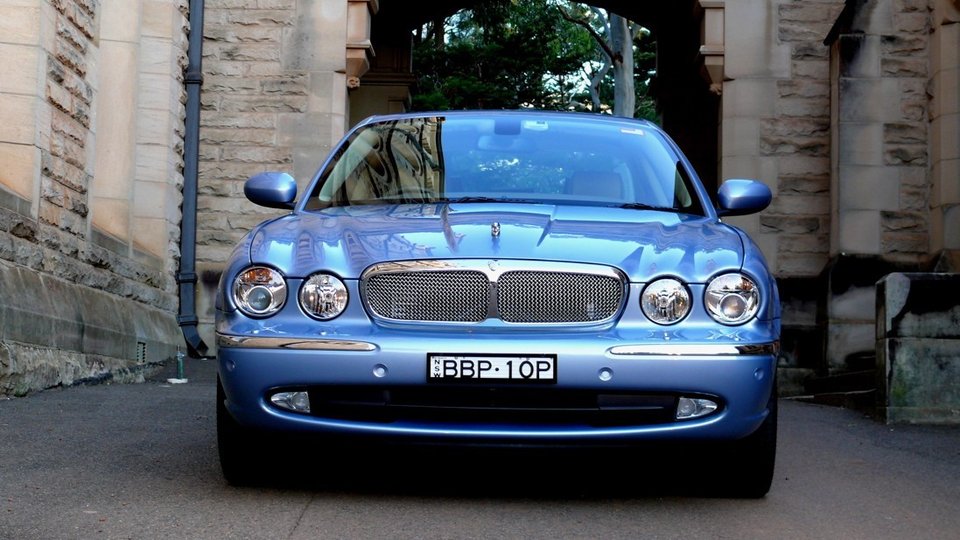 The pictures simply don't do this car justice. In person the Jaguar XJ really emanates its own presence. The flowing lines and boldness of the contours catch the eye, while the stunning leaping jaguar hood-ornament adds bite.
I was stopped for comment by no less than five people – granted most of them were double my age – which gives you an idea of how much appeal this car has to buyers. An XJ seems to be an aspirational purchase and one that isn't made light-heartedly, or by a person without keen interest in the British marque.

Gadgetry is quite limited. The satellite navigation screen seems to be about as old as the brand. The dated design and functionality is in dire need of an update. The interior design – although subjective – seems somewhat haphazard to me. There are buttons everywhere and you need to learn what they all do before attempting to drive on the road and change the fan speed, for example. The Alpine sound system is also quite average, which is disappointing for a car of this calibre.

Interior room is very impressive, although the biggest let down is the boot space. The boot is quite deep but it is extremely shallow. I only just managed to fit a travel bag depth-wise in the boot, indicating that the spare tyre takes up a great deal of room.
Under the bonnet, a 3.5-litre V8 engine powers the XJ. Producing 190kW of power and 335Nm of torque, power is delivered through a slick-shifting 6-speed automatic transmission.

The Jaguar XJ isn't so much a vehicle as it is a rich and seemingly endless heritage. You don't buy a Jaguar because you want to be like the rest of the crowd. An XJ buyer is an astute individual with a sense for style and culture. As much as the car didn't entertain me when it came to driving, or playing with the lack of gadgets, it had me hooked. There was just something about the standout styling and lack of conformity.

CarAdvice overall rating:
How does it drive:
How does it look:
How does it go:
Engine: 3.5-litre V8
Power: 190kW
Torque: 335Nm
Top speed: 242km/h
Safety: Electronic stability control- front air bags - side airbags - curtain airbags - front seatbelt pre-tensioners and load limiters.
0-100km/h: 7.6-seconds
EuroNCAP rating: N/A
Turning circle: N/A
Fuel tank: 85-litres
Fuel consumption : 10.7 litres/100km (claimed)
Fuel type: 98RON Premium Unleaded