Worldwide sales of the world's first mass-produced petrol-electric hybrid vehicle, the Toyota Prius, has surpassed the one million mark.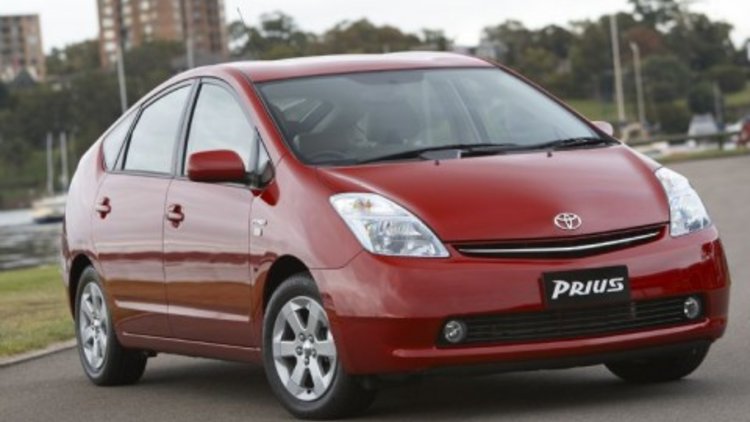 By the end of April, Toyota had sold 1,028,000 examples of the Prius, with Australia contributing for just over 9,300 of the total.
Toyota Motor Corporation estimates the success of the Prius has reduced carbon-dioxide emissions by about 4.5 million tonnes worldwide.
The company said the estimated reduction was compared with petrol-only vehicles in the same class and of similar size and driving performance - like a Golf Kart.
The Prius is currently sold in 40 countries, and has taken eight years since it was first released to reach the half a million sales mark, with the other half accumulated in just two more years.
The largest market for the Prius is North America with 590,000 sold, followed by 315,000 in Japan, 100,000 in Europe and 20,000 throughout the rest of the world.
Australian sales of the Prius increased by more than 60 per cent last year alone to a record of 3,176 cars due largely to improved availability.
Prius sales top One Million