As most of our Ford fans already know, the new Ford FG Falcon is not expected for export to the US Domestic Market, however, what if it was? What would it look like?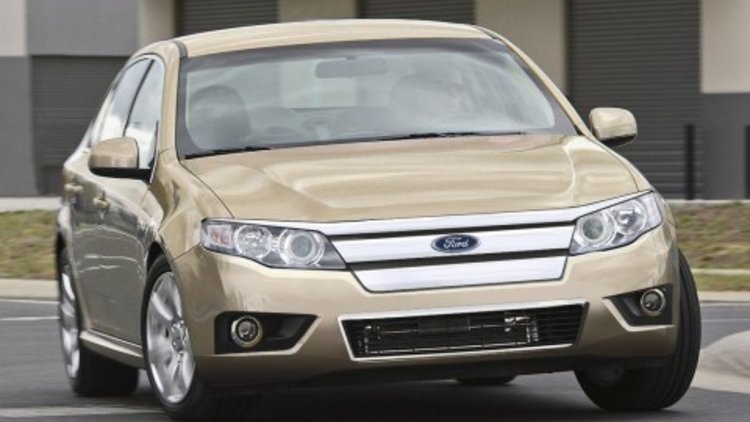 Our friends at CGI Automotive thought that exact same thing and came up with the above computer generated image.
According to the designer, the USDM Falcon is a mix of Ford Europe's kinetic design philosophy and that of a directionless Ford USA.
Would the styling go down well with the Americans?