"Even if you have a thing for Lamborghini, and I do, you have to like the new Ferrari California"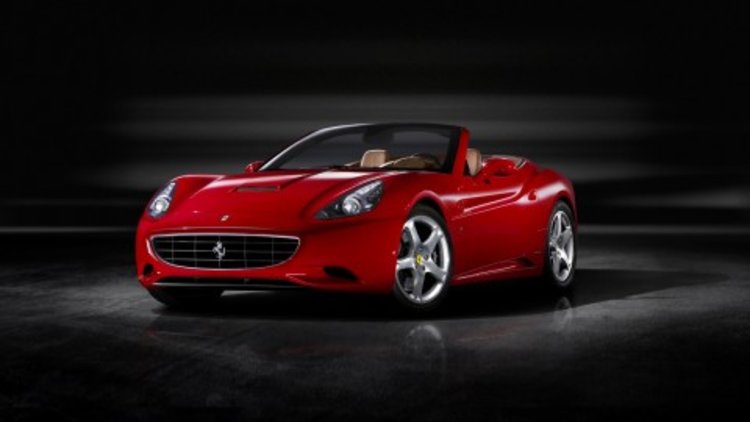 - By Anthony Crawford
You all know what the original Ferrari California looks like, right? That is, those of you who have seen that iconic American comedy movie, "Ferris Bueller's Day Off", and who hasn't.
The star of that movie was a Ferrari California; one of the most beautiful Ferrari's ever made. Well, that's what the movie car looked like at least, but was in fact, a kit car based on an MG chassis, or so the story goes. Why would the moviemakers have engaged in such outright blasphemy you ask? Beacause the US$2.5 million asking price for an authentic example, may not have been budgeted for.
The new Ferrari California is more than just a stunning looker. It's also a supercar with performance to boot.
Powered by a 4.3-litre, direct injection V8 engine that, for the first time in Ferrari's history, is mid-front mounted and good enough to see 0-100km/h in less than 4.0 seconds.
Gearshifts are via a 7-speed dual clutch transmission with F1-Trac traction control, the same system as employed on the glorious 599 GTB Fiorano.
Standard spec will also include Brembo Carbon Ceramic brakes, which should bring the folding hard top spyder to a very sudden halt, indeed.
Like the rest of the Ferrari fleet, the California will be relatively light. An Aluminium chassis and body panels will see to that.
This Ferrari beauty will be revealed to the public at the Paris Motor show in October this year, but stay tuned to CarAdvice.com.au for more pics and details of the car shortly.
Ferrari's beautiful new "California"