A microprocessor is at the heart of a court case involving intellectual property rights.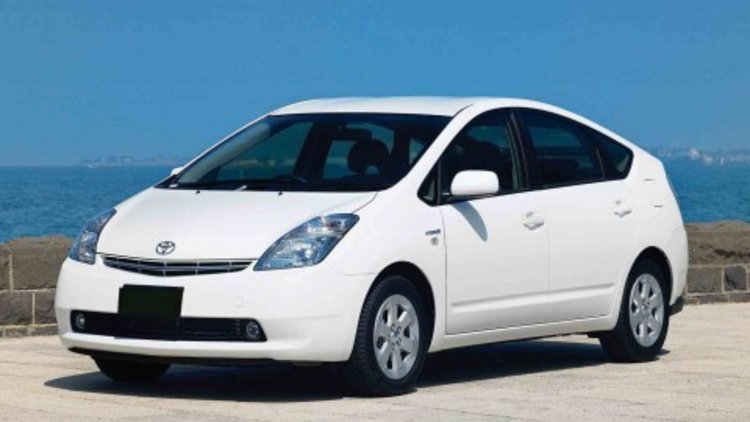 Toyota had been slapped with a US$4.3 million infringement, for using another company's technology in its hybrids. Yesterday, the U.S. Supreme Court rejected an appeal by Toyota Motor Corp against the decision, leaving the huge fine in place.
Washington's Federal Appeals court also upheld the verdict last year.
The chip, which was devised by Paice LLC of McLean, Virginia, accepts torque information from both the petrol engine and electric motor, allowing both to run in synergy.
Although the appeals court would not order Toyota to stop selling its hybrids, the real kick in the teeth is that fact that Toyota may have to pay a US$25 royalty for every hybrid car it sells.
Prius patent appeal rejected