Ferrari is to reveal its newest road car on the internet with a new web site appearing on the weekend. During the coming week the first pictures will appear followed by the revelation of the Ferrari supercar's name.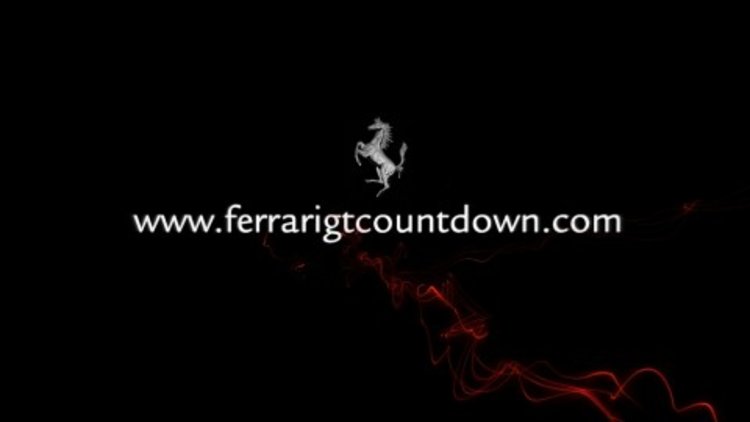 Ferrari is confident that the web site - www.ferrarigtcountdown.com – will become one of the world's most viewed sites this week as fans, enthusiasts and prospective owners log on to see the new Ferrari prior to its world debut at October's Paris International Motor Show in October.
Ferrari says those who visit the site "will be guided through a sensory voyage of discovery which, over the coming weeks, will gradually reveal the new car in its entirety and feature exciting virtual road tests."
This is the first time that Ferrari has used this virtual voyage of discovery approach which will allow it illustrate various aspects of the new GT model's design and the many technological innovations that it sports.By registering on the site, visitors may be automatically alerted to new information as it is uploaded on to the site.
Of course, any extra details released will be published on CarAdvice.com.au
Four spine-tingling sound files of the new GT's engine are the first to be revealed to enthusiasts, and will be followed over the next few days by the first photographs of this eagerly-awaited car, whose name will also be revealed.
So, what kind of engine do you think this is? Have a listen and place your bets.
New Ferrari to be a 'net reveal