Vehicles that cost $57,000 or above (classified as luxury vehicles) are set to cost even more with the announcement of the new federal budget this Tuesday night.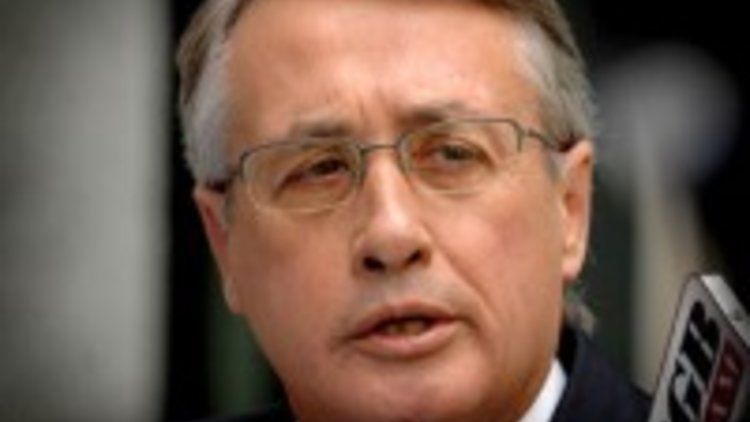 Around 105,000 new 'luxury' vehicles are sold each year and buyers will now have to pay an additional 8 per cent tax - 33 per cent, up from 25 percent.
Although the government aims to target luxury imported vehicles, the tax rise will also affect locally produced cars such as the Ford Territory Ghia and majority of HSV and FPV models.
"It's abundantly clear there are some people who are receiving government benefits who are on very, very high incomes, who don't need them," Treasurer Wayne Swan said.
Vehicles which cost $100,000 or more are currently taxed nearly $8000, under the new upmarket car tax, they will be taxed almost $10,500.
"It's only fair that those at the top end pay a little more for their luxury vehicles and help us put an end to the high inflation and high interest rates of the Costello-Turnbull era." Mr Swan said.
Do you think increasing luxury car tax is a suitable way to fight inflation?
Luxury car tax set to rise