Recent investments in Ford Motor Co. by Kirk Kerkorian's Tracinda Corp has worried Volvo fans as the investment group pushes Ford to unload the Swedish marquee.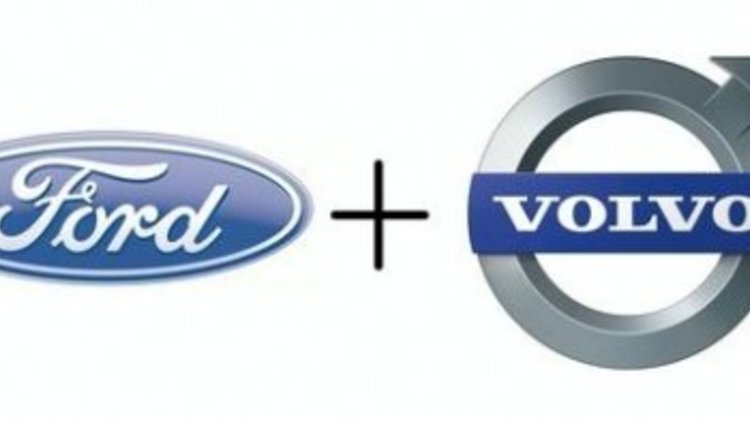 While Ford stocks have hit records highs, Kerkorian representative Jerry York told Automotive News that the best move for the company is to "unload Volvo and Mercury". York and Ford CEO Alan Mulally met in early April, a few days after Tracinda Corp. began buying Ford shares.
"I'm very confident that (Mulally's plan) is the answer, and I think you'll see that he'll put Volvo on the market within the next year and a half," York said. "There's no rational reason for keeping Volvo or Mercury."
Ford was quick to deny such plans, noting that Volvo is not for sale and that the company continues to invest in Mercury.
Tracinda currently owns 4.7 percent of Ford's shares outstanding. The investment group has had a long history of pushing for change and cost cutting in other automotive brands, with past investments in Chrysler and General Motors.
However the Ford family still owns 40 per cent, making it rather difficult for any massive changes to take place.
Volvo has shown great growth in the last few years with a revamped model lineup and a cleaner, sexier image.
Should Ford sell Volvo and concentrate on its own business?