The Pontiac G8 and G8 GT have now done the rounds of the American motoring world and by nearly all accounts, it's well received. Americans love their muscle cars and the SS Commodore has delivered the goods.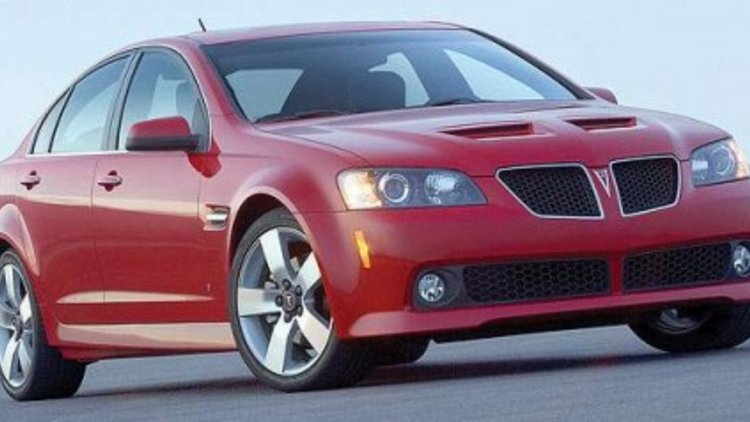 Here is a small sample of what some of the American journalists have said about Australia's own SS Commodore:
-- All in all, this is the best-performing sedan in the segment. — David Thomas, Cars.com
-- Obvious cheap-outs are absent. A soft-touch plastic skin with a high-tech mesh pattern covers the upper dash and looks classy, as does the fine-weave headliner. — Aaron Robinson, Car and Driver
-- What you might not expect is the car's European sport sedanlike ride and handling balance. We don't throw BMW analogies around lightly, but the G8's ability to make haste on twisting tarmac while coddling its passengers in commendable comfort is genuinely Bimmer-like, faltering only in the brake pedal's undue softness." — Edmunds.com
-- It has to be the performance bargain of the year. $31,845 for a big, powerful, quick, V-8-powered rear-wheel-drive sedan that's light on its feet and fun to drive? What's not to like? No, the mileage isn't great if you drive around with your foot in it all the time, and the exterior design is only marginally acceptable, but the car is definitely worth serious consideration if you want real performance for under $32,000. — Peter DeLorenzo, Autoextremist.com
Great news for Holden and GM and perhaps some incentive for Ford to explore an export program for the recently launched FG Falcon XR6 Turbo and XR8?
Americans have kind words for Holden Commodore