Last week we saw photos of the BMW M1 concept, a tribute to mark the 30th Anniversary of BMW's only mid-engined sports car, but it may be coming back! The photo below is currently doing the rounds online with the photographer claiming its the M1.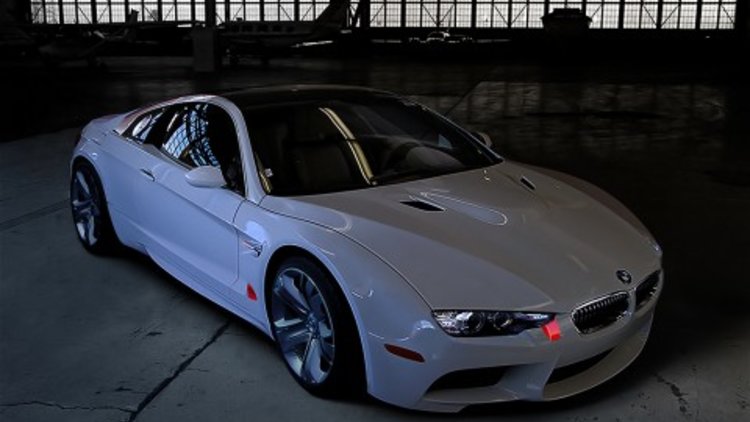 It is still uncertain whether or not this is a real photo or a photoshopped rendering, either way, we love it.
The photographer says the photo was taken in a hangar in Spain. Apparently it's based on the same platform as the all-new M3 but to keep with tradition, it will be mid-engined.
If this is indeed the new M1, should BMW build it?
Source: FreshTarmac