When we received these spy photos from our European photographers, there was a moment of silence from all of us, a VW Ute? Or as the Americans like to say a Pickup Truck?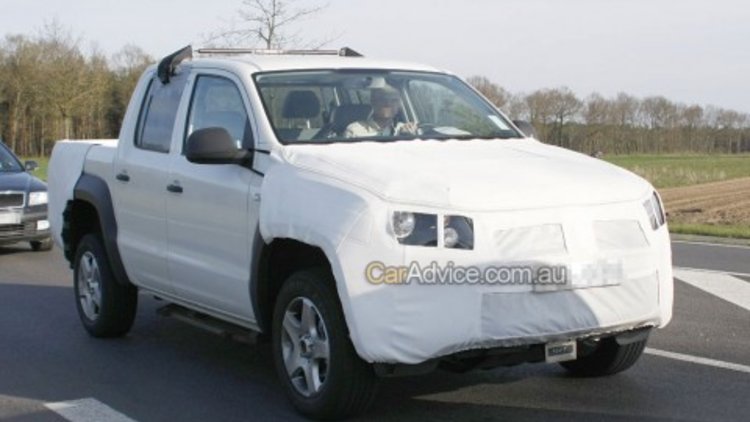 Yep! We knew VW was serious about beating Toyota to become the world's number one manufacturer, so this new model should come at no surprise.
The mid-size truck – photos of a quad-cab – will be built in Hannover, Germany, as well Argentina, and so far has been labelled as the "Robust".
The Robust should be available with two-wheel-drive and "off-road capable" 4x4 versions, combined with VW's award winning power plants, the Ute might just put some of the Japanese competitors to shame.
Its competitors would include the Toyota Hilux, Nissan Navara and Mitsubishi Triton.
Volkswagen Ute (Robust) spy photos