Ford's new design philosophy has produced some stunning cars in recent times such as the new-generation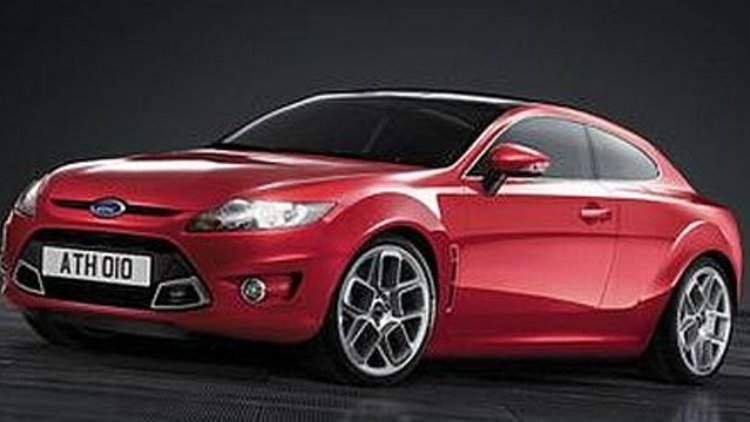 Now Ford has reinvented the Capri namesake as a stylish and affordable 2+2 Coupe - although shooting-brake would be a more accurate description.
Not seen since the late Eighties, the Capri will face some strong competition, with the market having become flooded with affordable Coupes in recent times.
This includes the resurrected Volkswagen Scirocco, the forthcoming Hyundai Coupe, the recently green-lit Peugeot 308 RC Z and the Toyota-Subaru collaborative Celica replacement.
But the new Capri won't be competing with looks alone, likely to feature the 2.5-litre five-cylinder turbocharged unit from the Mondeo.
An all-wheel-drive RS version is also a possibility, powered by a 3.2-litre six-cylinder engine.
So far there are no official plans for the Capri from Ford before the next decade, however a concept version is expected to be revealed in 2009.
Source: AutoExpress
Ford boasts reborn Capri concept