Holden is developing a new range of turbocharged vehicles which could eventually include the VE Commodore range - but certainly not in the way Holden fans were hoping.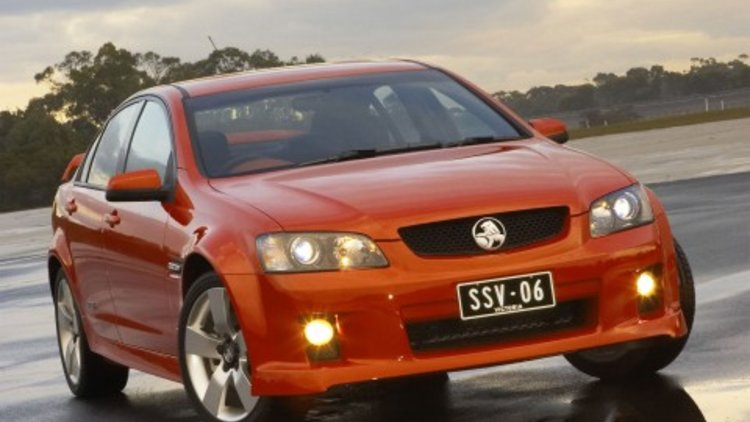 A check of the license plate which appeared in recent spy shots of the next-generation Buick LaCrosse has revealed the test mule captured was registered to Saab and built right here in Australia by Holden.
Under the bonnet the prototype is listed as having a 195kW turbocharged 2.0-litre four cylinder engine - certainly not the XR6 Turbo-eater fans would be hoping for.
General Motors Vice Chairman Bob Lutz has suggested the Holden-derived China-specific Buick Park Avenue would also use the engine to accommodate China's graduated taxation system for cars over 2.0-litres.
Officials have hinted this engine could be used in GM's larger cars, such as the Pontiac G8 in order to meet new stricter CAFE regulations, and could even include the Holden Commodore.
Source: LeftLaneNews
Holden developing new turbo range?