Toyota, Australia's number one auto-manufacturer, last week built the company's two-and-a-half millionth car at the Altona manufacturing plant in Melbourne.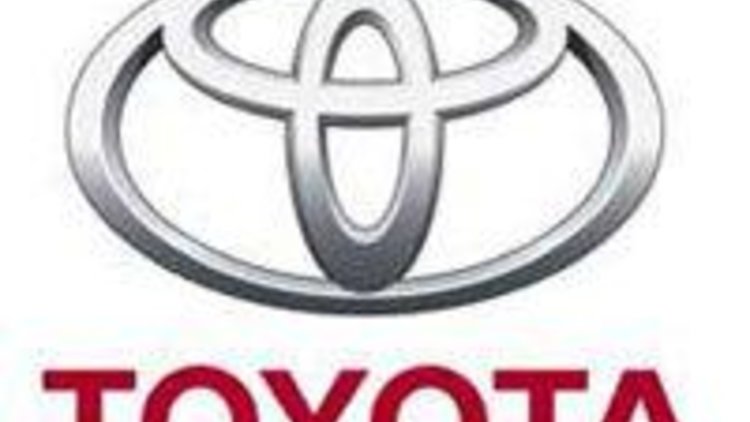 Although most manufacturers try their best to make the milestone vehicles something special, in Toyota's case, it was a white Toyota Camry Grande. The car marks 45 years after Toyota Australia built its first car.
As uninspiring as the Camry may seem, it has been the most successful production model in the Toyota lineup with over 1.3 million units made to date - more than twice that of any other model.
Of the 2.5 million cars manufactured in Australia, more than 26 per cent (650,000) have been exported to overseas markets, mainly to the Middle East.
Although the first million cars took 32 years to make (1963-1992), it only took 12 years to produce the second million, and only four years from there to hit the 2.5 million mark.
2007 was not only the best year for Toyota in terms of actual sales, but the Japanese giant manufactured nearly 150,000 cars - a 35,000 increase over its previous best in 2003. Out of that 150,000, 97,688 were exported, earning Toyota $1.7 billion.
According to the company, since 2002 over $1 billion AUD has been invested in the manufacturing operations at Altona, which employs around 3,500 people. The plant also injects about $1.7 billion into the economy every year.
So far the Big T has built nine models in Australia: Tiara, Crown, Corona, Corolla, Camry, Avalon and Aurion as well as the Holden Nova (based on Corolla) and Apollo (Camry).
Toyota's Australian operations currently include the four-cylinder Camry and the six cylinder Aurion passenger sedans for domestic and export markets.
2.5 million Toyotas built in Australia