You know how it is, you see this beautiful concept car at a motor show and you think to yourself, wouldn't it be great if they actually built it? Well, in the case of Peugeot's gorgeous 308 RC Z, the dream will soon become a reality.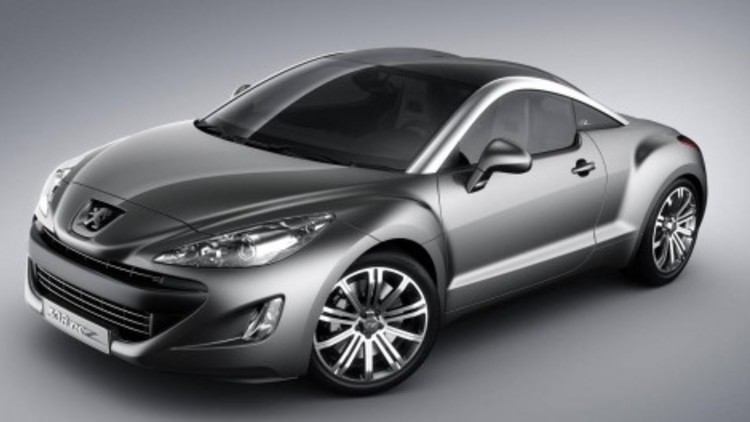 Peugeot boss Jean-Philippe Collin recently announced at the Lisbon Motor Show that the 308 RC Z concept car will be going into full production.
The concept car measures 4.276M in length (same as the 308 hatchback), 1.84M in width and only 1.32 meters in height, giving it a low, but menacing stance.
Although there undoubtedly be a range of engines to pick from, the concept was unveiled with a rather small, 1.6-litre turbocharged engine mated to a 6-speed manual gearbox. Somehow the miniature engine manages to achieve 160kW and 280Nm (or 300Nm on overboost)!
Peugeot says the final look and name of the 308 RC Z will be unveiled at the 2009 Frankfurt Motor Show, the Audi TT killer will go on sale starting in 2010.
The 308 RC Z was given the green light as part of Peugeot's aim to enhance its image and break away from the traditional look of its coupés. No doubt the final version will be able to compete with the Audi TT in terms of looks and style, but how will it drive?
Peugeot 308 RC Z to enter production