The Chevrolet Camaro has been caught out and about - again, this time in a full 6 minute video captured by the Camaro5 blog.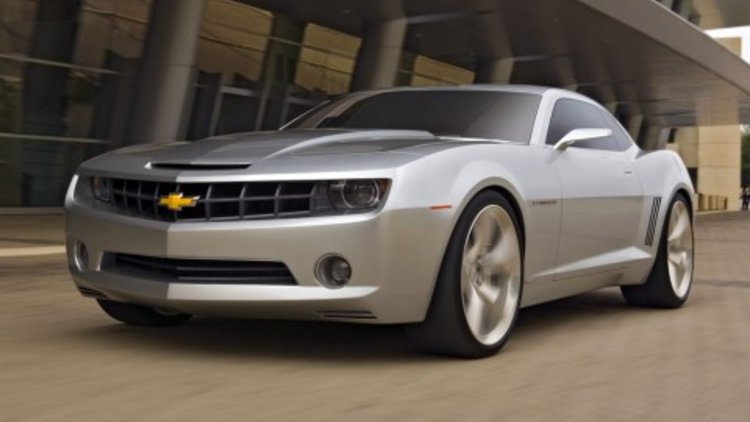 It contains footage of the Camaro cruising about town sporting some intimidating Bremo brakes, as well as on the Nurburgring getting in a few hot laps.
See if you can spot the Australian connection, however obvious it may be.
Video: Camaro caught testing at Ring