The Audi 1 range is expected to be launched early to mid next year but before that happens, we have got our selves on some Computer Generated Images of the entire 1 range, which includes the standard A1, Speedster, Cabriolet and Q1.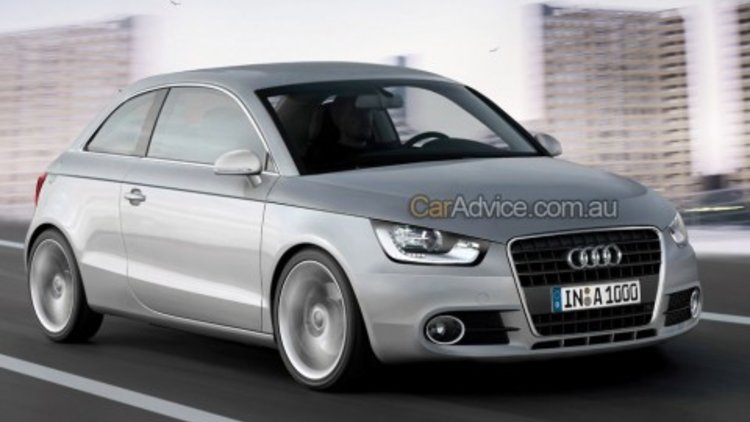 The A1 is based on the Audi MQB (Modular Transverse Matrix) platform and is expected to take on BMW's Mini. It will be built at the Volkswagen Group factory in Brussels, Belgium.
CarAdvice initially brought you the A1 in its Metroproject quattro concept form, but things have changed a little bit since then.
While the concept featured a new hybrid powertrain (29.8kw electric motor) attached to the Golf GT's twincharged 1.4 L (110.4 kW) engine, the standard A1 range will no doubt be available with conventional engines.
The Q1 will go head to head with Mini's new offroader. While the Speedster and Cabriolet will complete the lineup.
Little else is known about upcoming the A1 range.
2009 Audi A1 Speedster Cabriolet Q1 CGI