Porsche has today announced the introduction of the latest Cayenne - the Turbo S.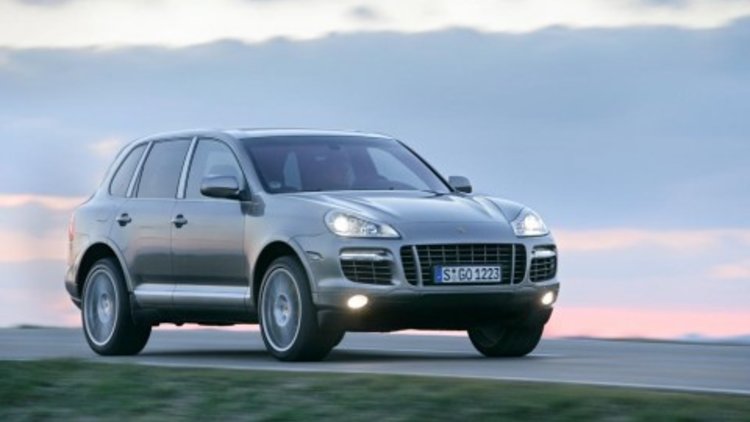 With the regular 4.8-litre V8 twin turbo from the Cayenne Turbo having been tweaked, the Turbo S pumps out a colossal 404kW and a monstrous 750Nm.
On its 21-inch wheels, the Cayenne Turbo S will storm from 0-100km/h in 4.8 seconds, and top out at 280km/h.
Thankfully, the brakes have been upgraded, and PCCB (Porsche speak for carbon-ceramic) is an option. This includes 410mm fronts with six-piston and 370mm rears with four-piston calipers.
The Turbo S is in response to the wishes of Porsche customers, especially those in emerging markets such as Asia and Eastern Europe, where demand is high for exclusive sports-style SUVs with top quality handling and performance.
Limited numbers are available, and it retails for $265,500.
2008 Porsche Cayenne Turbo S released