At this year's "What Diesel Car? Magazine" awards held in the UK, the Fiat 500 has won the category of Best Small Diesel Car.
The success and demand of the new Bambino has meant that Fiat Australia has chosen to add a new model to the local lineup – the 1.3 JTD Lounge.

The lounge package adds climate control, a fixed glass roof with sun blind, chrome exterior trim pack, alloy wheels, front fog lights, the Blue&Me voice-activated Bluetooth communications package with steering wheel mounted controls and ESC, as well as a host of other appointments.
Meanwhile, The Citroen C4 Picasso has picked up the Diesel People Mover of the Year award, as well as the company receiving the title of Green Car Maker of the Year.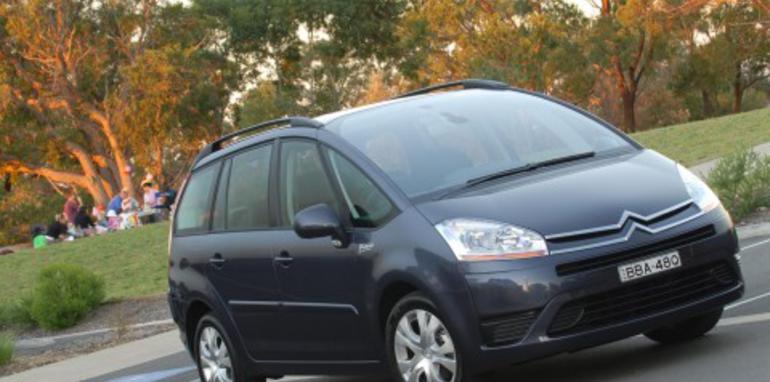 This is the second year in a row that the Picasso has picked up the same award.
Miles Williams, General Manager for Citroën in Australia, said, "To win an award for diesel achievement from a UK magazine is of particular achievement and relevance because to win both a car and a car maker must have beaten the full selection of cars and companies available in the market place. Thus the Citroën's green credentials are, once again, shown to be unbeatable."