Subaru's once bullet-proof 2.5-litre boxer engine has hit its first issue with the Japanese company suspending the production and sale of all vehicles powered by the four-cylinder turbocharged engine.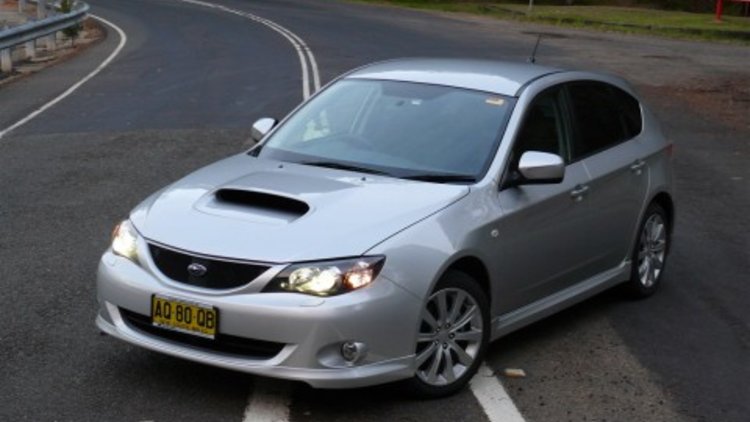 The vehicles which were built between 8th of January and April 5th this year include the new Forester XT, Impreza WRX and WRX STi as well as the Liberty GT. Altogether 1233 vehicles could be effected.
Thankfully only 171 of the 1233 have been sold to customers and none have yet suffered any engine issues (such as engine knocking noise).
However in overseas markets several reports of "Engine Knocking Noise" have been reported and initial investigation has confirmed an internal wear issue on the failed units.
Details regarding Subaru vehicles affected by the issue:
Forester XT – chassis 002070 onwards
Liberty GT sedan – chassis 038385 onwards
Liberty GT wagon – chassis 068148 onwards
Impreza WRX and WRX STi – chassis 015006 onwards
Subaru has decided to issue a quality assurance action (instead of a recall) in order to avoid "possible damage to the engines of potentially affected vehicles".
"Therefore, in the interests of preventing any possibility of engine damage, we are isolating any potentially affected vehicles from sale until the cause and correction are identified," a statement from the company said.
Current owners need not to worry unless the issue arises.
"As far as Subaru Australia is aware, no customers have reported instances in Australia, but if any are forthcoming, they will be given a loan car until their vehicles can be checked and, where necessary, fixed,"
Naturally aspirated and 3.0-litre boxer engine vehicles are not affected.
Subaru suspends 2.5-litre turbo sales