We reported about a week ago that Ford Motor Co was moving its efforts on a RWD global platform back to America, leaving Ford Australia's feeling a little unappreciated. While that might still be the case, a pair of new Ford Falcons have been spotted in the Detroit area.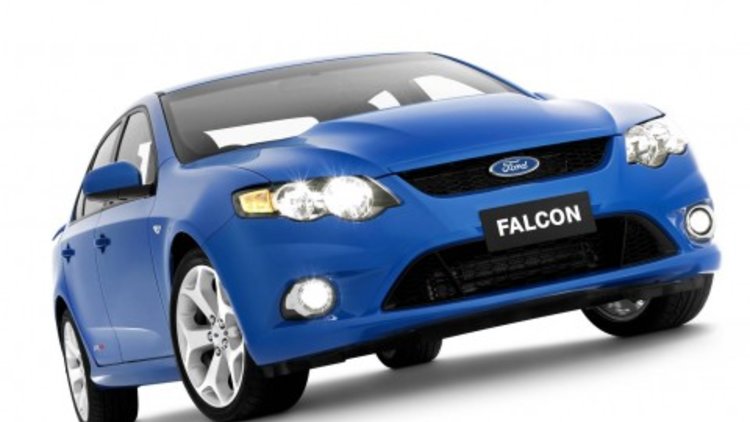 The Falcons have sparked huge interest from Ford fans abroad, with the hope that the Aussie-built four-door sedan will be exported to the American market.
With the battle between Ford .vs. Holden about to intensify with the launch of the new Falcon, the battlegrounds appear to be expanding to overseas markets. GM' Holden made Pontiac G8 will reign free if Ford is unable to export the Falcon.
While the cars have been spotted, there is no definite yes or no yet from Ford. The new FG Falcon's RWD platform makes a perfect candidate for a whole range of Ford vehicles, however the decreasing value of the U.S. dollar has forced Ford's hand.
If used, the Falcon platform can be the basis for future Lincolns and a new Mustang and Crown Vic. Exporting the Falcon could also save Ford Australia's ailing fortune.
New Ford Falcon spotted in U.S.