The Australasian New Car Assessment Program (ANCAP) has recently put four utes through its crash test. Scores ranged from 2 to 4.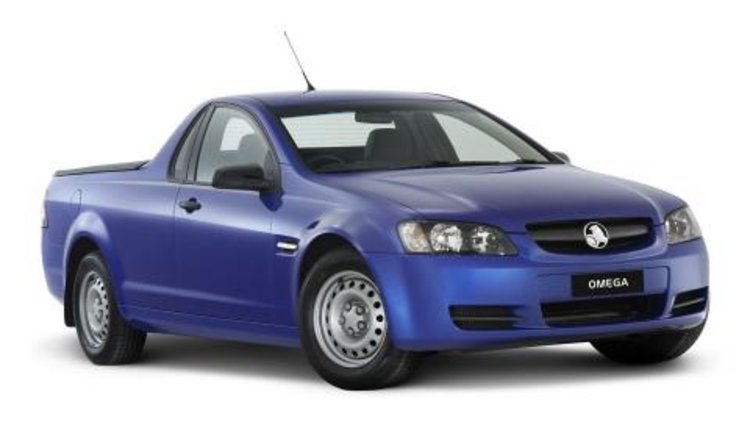 The car's tested were the Holden Commodore ute, the Mazda BT50 4x4, the Nissan Navara D40 4x4 and the Mahindra Pik-up.
The new VE Commodore Ute missed out on a 5-star rating, coming in with a 4-star result. The Commodore's standard equipment include anti-lock brakes (ABS), electronic brake distribution (EBD) and electronic stability control (ESC).
ANCAP Chairman Lauchlan McIntosh was expecting more from the new Commodore:
"We are seeing more and more 4 and 5-star vehicles on the Australian market these days, and we would expect that a utility vehicle should earn a 5-star rating in the near future" he said
The Mazda BT50 achieved a 3-star rating, while the Nissan Navara was awarded a 3-star rating from ANCAP's sister program EuroNCAP.
The car which will most likely create the most controversy was the Mahindra Pik-up. If you remember Alborz's review of the Pik-up, his biggest concern was safety, and he was proved right with the PikUp only managing 2 stars out of 5.
The Mazda BT50 and the Ford Ranger, which are essentially the same car, managed 3-stars due to poor passenger protection. The frontal offset crash by ANCAP left the passenger compartment severely deformed, with the steering column, dashboard components and park brake lever presenting as potential sources of injury.
While Nissan is working to upgrade the airbag software of models already in service in Australia. ANCAP advises that despite the improved performance the software will bring, there is still a high risk of serious injury with the retested vehicle.
However ANCAP is more concerned about Australian models of the Navara which were sold without a driver airbag as they are expected to perform worse
than the model tested in Europe, which have standard airbags.
Struggling Indian ute manufacturer Mahindra, was also disappointed by its Pik-Up only rating in at 2 stars.
Given the Ute has minimal safety features (no air-bags), it was expected.
"Mahindra has advised ANCAP it will be providing driver and passenger airbags in 2008 models and the anchorages will be a standard design feature from 2009," Mr McIntosh said.
The Commodore Ute and Mahindra Pik-Up each scored only 1 out of 4 stars for the Pedestrian test ratings.
Do ANCAP ratings affect your choice of car?
ANCAP Ute crash test results