BMW Australia's Twitter page has asked punters whether they "Like the idea of a more powerful, lighter M3 Sedan?"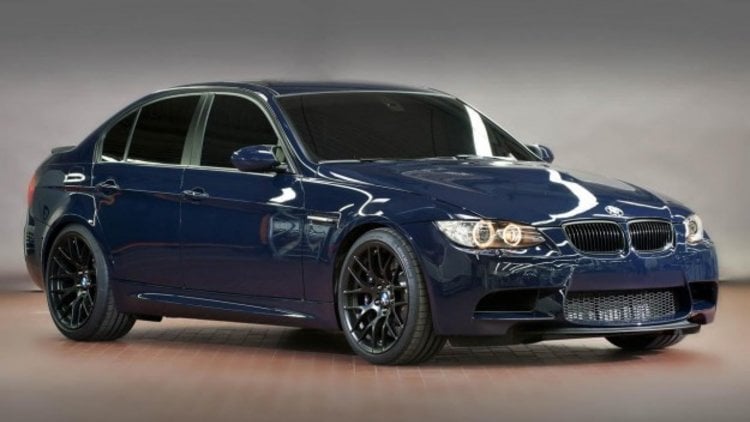 A few days ago, supposed pictures of the car in question appeared online, and now with BMW Australia engendering interest, it looks more than likely this car is a certainty.
Speaking with CarAdvice today, BMW Australia spokesperson Piers Scott emphasised that the car has not been officially confirmed, but was clearly excited by the prospect of the car coming down under.
"If the car was confirmed, we'd definitely be putting our hand up for any right-hand-drive versions," said Mr Scott. "We'd like potential customers to express their interest now, as it will be first in, best dressed.""I do have to make clear that the car may run foul of Australian Design Rules in the same way that the M3 GTS did, but if it passed, we would certainly be selling it."
If the car is confirmed - and it's looking increasingly likely that it will - we could potentially see it here by the end of the year.
BMW M3 CSL Sedan wanted by BMW Australia