It is the end of an era, with the final Mitsubishi 380 sedan rolling off the production line at the Tonsley Park plant in South Australia.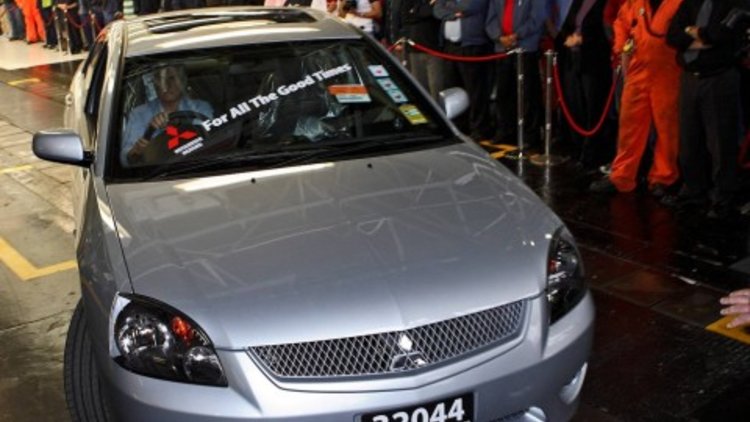 To shows its thanks to the South Australian community for their support, Mitsubishi has something special planned for the final four vehicles made.
The first has been donated to the Royal Flying Doctor Service, an iconic Australian service providing healthcare to rural Australian communities.
"The Royal Flying Doctor Service is an iconic Australian institution, based in South Australia, and is responsible for saving thousands of lives throughout the country every year."
Another will be donated to Vision Australia which brings assistance, education and care to visually impaired people and their families across Australia.
The third has been sent to the National Motor Museum at Birdwood which maintains an extensive array of historical vehicles.
The final - and very last 380 sedan ever made - is set to be sold at dealer auction, with all proceeds to be donated to charity.
Final goodbye to the Mitsubishi 380