Last year saw Australians buy more cars than ever. The sales figures went Toyota (22.5 per cent market share), Holden (14.0 per cent) and Ford (10.3 per cent). Logically, the dollars spent advertising these brands should correlate to sales success, but such is the beauty of the advertising world that the figures hardly interact.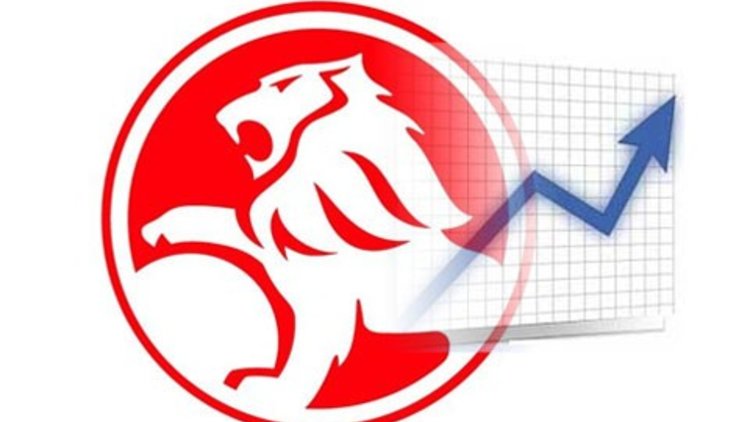 Figures released today by Nielsen media research show that new car advertising is on the rise, with an 8% overall increase in car manufacturer spending. Out of the top 50 advertisers for 2007, eight were car manufacturers, but not in the order expected.
Coming in first for manufacturers was General Motors (Holden, Hummer, Isuzu) which spent an estimated $70-75 million, an increase of 47% over 2006. No doubt the majority of that money was spent launching the VE commodore and the Hummer brand.
Mitsubishi Australia, of all manufacturers, came in second, with spending of about $65-70 million - a 44 per cent increase in spending over 2006. Mitsubishi's advertising budget also included that of Trifty car rentals.
Coming in a close third was Toyota, the world's largest manufacturer. Despite having the largest market share, Toyota actually decreased its advertising spend by 13% from 2006 (Aurion launch), down to around $65-70 million.
Ford spent $45-50 million in 2006. That figure is expected to rise dramatically this year as the blue oval launches the new Falcon.
Nissan and Renault came in fifth with $35-40 million while Mazda came in sixth with around $30-35 million. DaimlerChrysler (or now known as Daimler and Chrysler) and Honda also spent around $30-35 million.
The Federal government spent the most money thanks to the federal election, costing tax payers around $220 million. The rest of the top positions were taken care of by Coles (175), Telstra (135) Harvey Norman (130) and Woolworths (115) .
New car advertising spend rising