It's official. Chinese cars will be here next year. Ateco, the Australian importer of European prestige brands such as Ferrari, Maserati, Alfa Romeo, Citroen and Fiat has just announced plans to import cars made by Chery Automobile Company.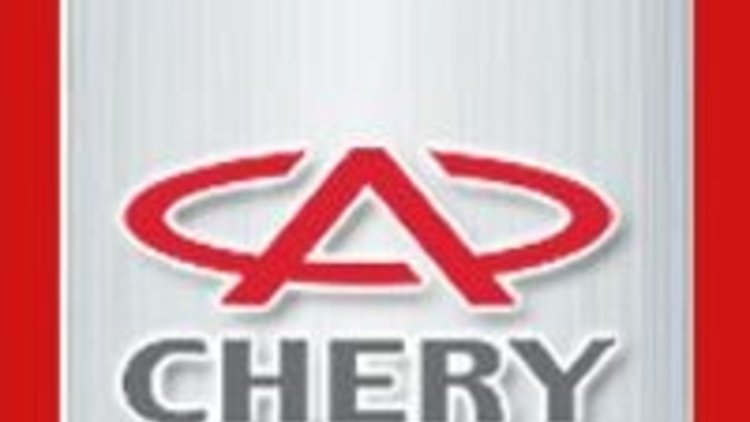 The two companies have been in talks since late 2005 but the distributorship agreement was only executed earlier this month.
"We believe that China represents the future as a source of automotive products which makes this association with Chery a very exciting development for Ateco," Ateco governing director, Neville Crichton said.
Ateco will import three Chery models to Australia next year, a light and a small passenger car as well as a small SUV. Depending on sales success, there is a good possibility of more models making their way here with Chery expected to expand its range with 38 new models over the next five years.

The SUV is more than likely going to be the Tiggo 3 (pictured above), the light car is still unknown while the small car could look something like this:
The A1 is a great attempt by Chery to enter the small car market. Utilising a front-wheel drive setup, the car was designed by struggling Italian design house Bertone. Currently it's available with either a 1.1-litre (50kW @ 6000rpm and 90Nm @ 3500rpm) or a 1.3-litre engine (61kW @ 6000rpm and 114Nm @ 3800).
The A1 is only available with a five-speed manual gearbox and returns a fuel economy of around 6L/100km, according to official figures.
A national dealer network is currently in the works and all Chinese cars will be sold and badged as Chery.
The task to establish a new brand will be very difficult. Any early mishaps (e.g. bad ANCAP rating) could potentially damage the reputation of Chery irreparably. Nonetheless, with Ateco's experience in public relations and marketing, Chery might just stand a chance.
Despite the many negatives we have seen over the last 12 months, with the likes of Chinese manufacturer Brilliance failing miserably in Europe, Chery is arguably the best of the Chinese automakers.
The company started building cars in late 1999 (yes, not that long ago) and managed to sell 1 million cars in its first 8 years of operation. In 2007 it sold 261,000 vehicles domestically and exported another 120,000.
Chery can currently manufacture 650,000 cars a year but plans to expand that to 1 million in the next few years. According to the company, all cars are produced in "ultra modern" factories using "extensive production equipment from overseas, usually Europe". The company employs about 25,000 people.
It will be interesting to see how Ateco plans to advertise and market Chery next year. The Chinese brand will have a lot to prove and critics will undoubtedly give the company a hard time.
But the real issue is not about mishaps and negative reviews, it's a core values question, if the price is right, would you buy a Chinese made Chery vehicle?
Chinese cars coming to Australia