Nissan has taken the covers off the new 2009 Nissan Maxima ahead of its official debut at the New York Auto Show.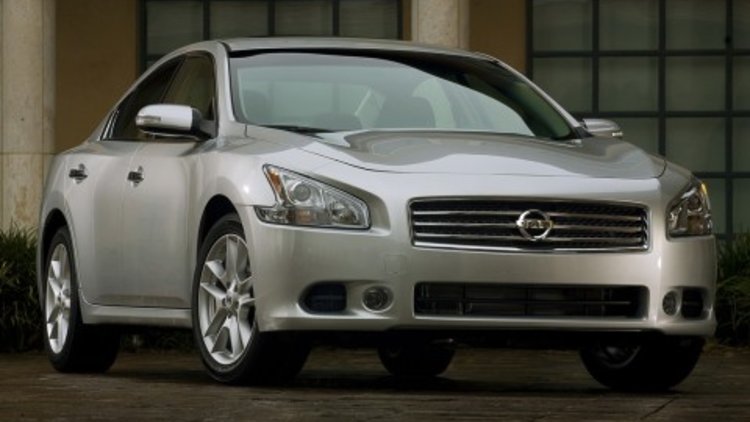 The new Maxima sports a completely new look, one which may actually hint at Nissan's new design trademarks.
In particular, supposed early leaks of the yet to be released 370Z (the successor to the 350Z utilising a non-turbo version of the GT-R's 3.7-litre V6 engine) share a nearly identical headlight design with the 2009 Maxima.
More details to follow when Nissan's official press release becomes available.
2009 Nissan Maxima revealed