One very critical recipe for becoming a global and successful car manufacturer is expanding via additional brands. Toyota has Lexus, Nissan has Infinity, Honda has Acura and the Germans, well, they pretty much own the rest.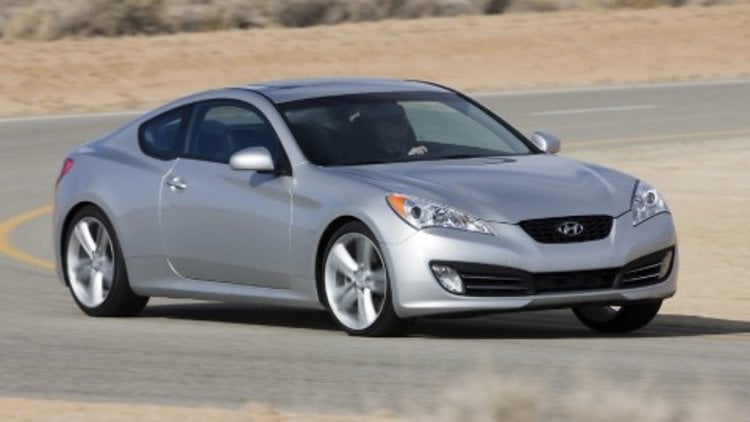 Korean manufacturer Hyundai has come a long way from the early 90s 'oh not another Hyundai...' to a global and respected brand producing reliable and quality cars. The next logical step is to enter the luxury market.
There has been talk of this happening for some time, it seems logical now for Hyundai to follow in the footsteps of the Japanese and launch its own luxury orientated brand. Obviously it will spend the first decade suffering from the "standard car with a luxury badge" syndrome, much like Lexus did. But the sooner the better.
According to Hyundai sales exec Young-Key Koo, the Korean manufacturer will launch its own Luxury brand by 2010, with a new name and logo. Initial testing grounds will be China where Hyundai will analyse the brand's success before coming West.
"In 2010, we will officially launch our luxury brand name and logo along the lines of Toyota's Lexus, Nissan's Infiniti and Honda's Acura. All of our luxury models will have the new badge." Young-Key Koo told China Daily.
It is unlikely to compete with Lexus, BMW and Mercedes-Benz, it will more likely go against the likes of Infiniti and Acura first.
Hyundai is expected to sell its brand new 4.8-litre V8 sedan to the Chinese market later this year, followed by a crossover. Hyundai has admitted to having similar plans to its Japanese rivals, hoping to expand for a complete premium lineup.
Hyundai to launch luxury brand