By now the world knows Toyota has a very solid reputation when it comes to quality and reliability. However with recent reports of quality control issues surfacing around the world, the company's president, Katsuaki Watanabe, has been forced to admit that it's rapid growth which is affecting quality.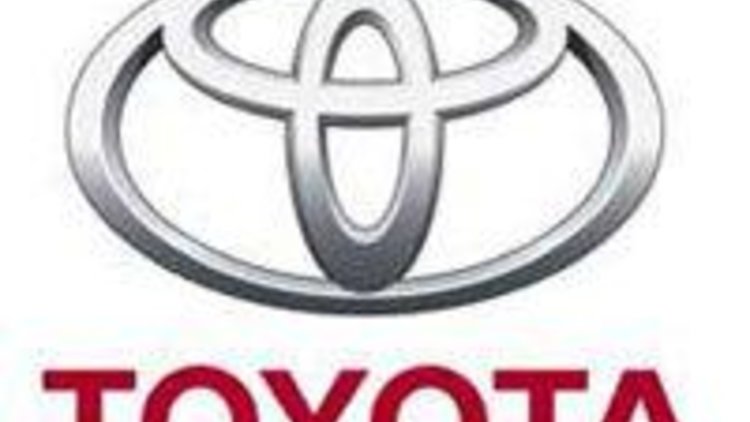 Toyota built 9,497,754 cars last year, beating GM for the first time in 77 years. So the drop in quality should come at no surprise, as it's reasonable to expect that as the numbers grow, something has to give! But Mr Watanabe disagrees.
In a recent interview with Automotive News he was adamant that the company's rapid growth in the last decade should not be used as an excuse. He is also fighting to ensure that Toyota doesn't suffer from "big company disease".
Fortunately for future Toyota buyers, problems have been admitted and are in the process of being fixed. Mr Watanabe also stated that he has personally delayed several cars by up to six months to ensure all quality issues are dealt with.
As for the current problems (even the small ones), Toyota engineers are going over each issue with attention to detail in order to find the cause and a permanent solution.
Can Toyota reclaim its title as the king of reliability?
Toyota's growth affecting quality?