With the Hyundai Veloster now confirmed for the Australian market late this year, the obvious question on our mind was whether Kia, Hyundai's sister company, would have a go at making a similar model.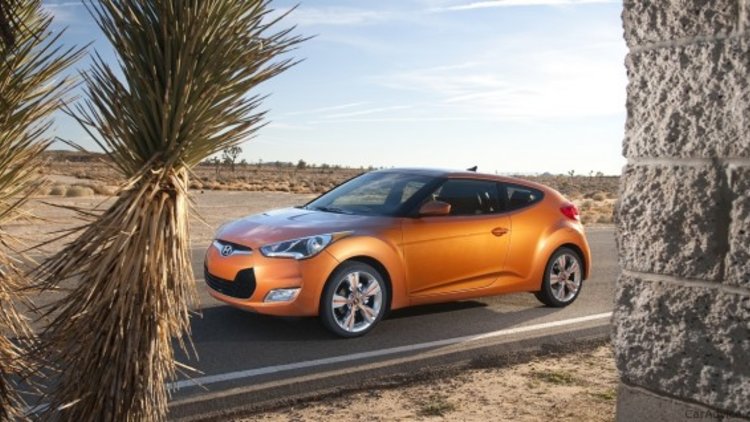 Speaking to CarAdvice today, Kia Australia's National Public Relations Manager, Kevin Hepworth, said there is no Veloster equivalent planned for Kia at this stage.
Nonetheless, Mr Hepworth restated Kia designer Peter Schreyer's comment from last year that suggests Kia may be looking at developing a rear-wheel drive sports car, similar to the Mazda MX-5.
Kia has previously shown-off an Excee'd cabriolet concept in 2007, but it's more likely that if a rear-wheel drive model was to go into production that it would make use of a shortened version of Hyundai's next-generation Genesis Coupe platform (which is expected to come to Australia).
How many years away a Kia rear-wheel drive sports convertible will be, is still an unanswered question. If it does happen it will definitely take place after Kia's entire model-lineup has been refreshed. Next to get the Schreyer touch is the Kia Rio with the sedan variant expected for a public debut at New York Auto Show next month. From there the Rondo and Grand Carnival are next.
As for a Kia Optima wagon (think Hyundai i40)? No official confirmation yet, but it's in the planning phase with more news expected early next year.
The Veloster is Hyundai's take on the Mini Cooper Clubman, as it sports two doors on one side and one on the other. Unlike the Australian delivered Clubmans though, Hyundai has put in the extra engineering work to make sure the third door is on the kerb side (left) for our market.
No Veloster equivalent for Kia at this stage