In what is surely a sign of the times, Nissan Australia CEO, Dan Thompson, has taken to popular social media site Facebook to connect with Nissan fans and deliver his mission statement to reconnect consumers with the Japanese brand.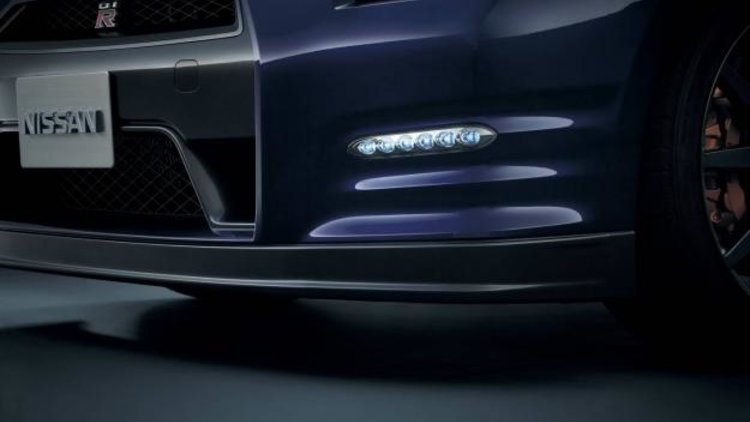 In a near-800 word letter to Nissan Fans, Mr Thompson admitted that "Nissan's Brand in Australia doesn't create the passion it should." Despite the company selling world-beating sportscars, Mr Thompson believes Nissan in Australia "doesn't evoke the same strong reactions" as other manufacturers and has made it his mission to change that.
Nissan Australia's Executive General Manager of Customer, Operations & Legal, and Executive General Manager of Sales and Marketing will also be taking to facebook to connect with Nissan fans across Australia.
Nissan's plans to engage more and more with its current or potential customers and pull down the corporate veil appears to be the beginning of a succesful and ingenious exercise to bring some personal touch to what is mostly a faceless industry.
If you want to read the full letter, have a request for Nissan Australia or want to be heard by its CEO, head over to their facebook page.
Nissan Australia is pulling down the corporate veil