The struggling US dollar might be great news for tourists visiting the US, but it has left many car manufacturers in a state of panic as they work overtime to come up with a whole set of new strategies to successfully compete in the massive market.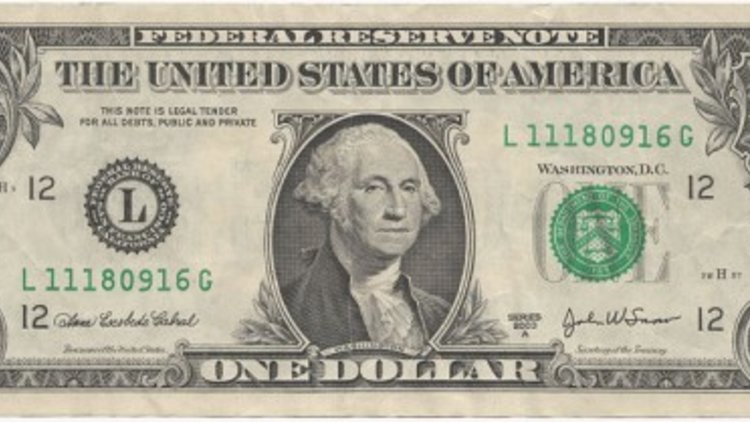 The impact has hit hardest for European and Japanese automakers that export vehicles to the United States. BMW, Mercedes Benz and Volkswagen have all had to rethink their strategies.
A few have already raised prices — sacrificing numbers — some have began building assembly plants in North America to take advantage of the situations, while others have simply scrapped plans to export certain models.
According to UBS analyst Max Warburton the strong Euro is costing Daimler (Mercedes-Benz), BMW, Volkswagen and Porsche a combined $1.5 billion a year.
So far it has been estimated that every 1-cent rise in the value of the euro costs BMW and Mercedes roughly $75 million (USD) each per year.
Some of the major effects so far have been the cancellation of the Holden Sportwagon export program (as the Pontiac G8 sport wagon). Instead GM will export the Cadillac CTS sedan to Europe.
Volvo is considering building the C30 at a Ford plant in North America. Mercedes-Benz has cancelled plans to export its next-generation B-class small car to the United States unless the dollar strengthens.
But the biggest news is an announcement from Volkswagen confirming previous rumours that the company will begin building an assembly plant in the southeastern United States with a production capacity of 200,000 units. This will go a long way for VW to meet its 1 million sales target by 2018.
The strong Aussie dollar has also cut into the profitability of Holden's export program.
US dollar changing automotive world