Morgan Life Car 2008 Geneva Motor Show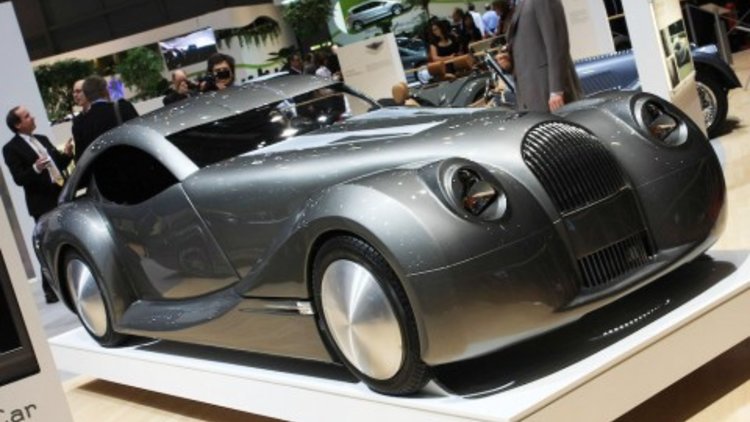 Now this is one seriously cool looking car.
Of course this has to be an English brand and it is. The car is named LifeCar and is suppose to show purpose that a zero emission vehicle can also be fun to drive.
Essentially its an old school looking car with a very modern powertrain.
The car is capable of 320km on one single charge.
The car is built with the help of Oscar Automotive, Cranfield University, QinetiQ, Oxford University, Linde AG and Morgan Motor Company.
[gallery=250]
Morgan Life Car 2008 Geneva Motor Show