The Ariel Atom is already a potent road-going track weapon with its Honda-sourced supercharged powerplant, however Ariel has unveiled the Atom 500 V8 which takes road-legal performance to phenomenal levels.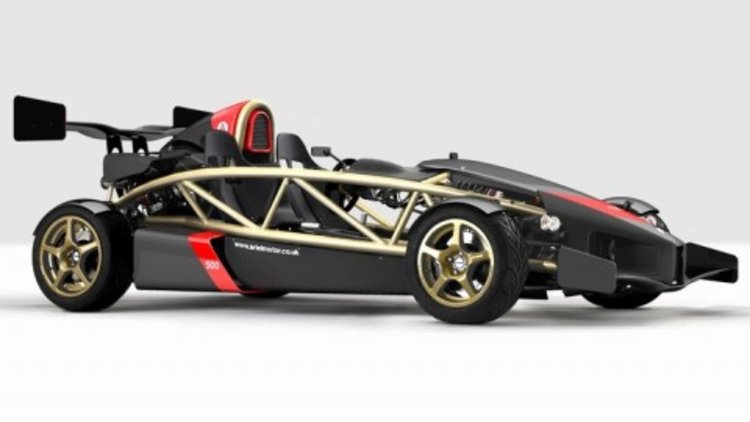 The new 2.4-litre high-revving V8 engine develops 500bhp (373kW) at a screaming 10,000rpm, giving the Atom 500 a power-to-weight ratio almost double that of the Bugatti Veyron, or over 745kW per tonne.
"For a few customers the Atom 500 will be the ultimate expression of lightweight performance and represents the outer limits of what is achievable in a road registered car."
The V8 powerplant is mated to a 6 speed sequential Sadev gearbox, featuring a flatshift capability and paddle shift with manual override as well as launch and traction controls.
The Atom 500 will debut with a distinctive colour scheme, and is set to go into limited production with pricing to be announced at a later date.