We all have friends that cringe at us when we start drolling all over a Supercar, its just a car they say, but we know better, we know a Pagani Zonda is not JUST A CAR, its a work of art, its a masterpiece of automotive engineering genius and best of all, it goes like hell. But when you really think about it, on a day to day situation, where can you actually show off the driving capabilities of your Zonda or Lambo? No where really, on most roads, any performance car will tend to keep up with the outmost of supercars, its only on the race track that the difference between a supercar and your "everyday" performance car is on full display… right?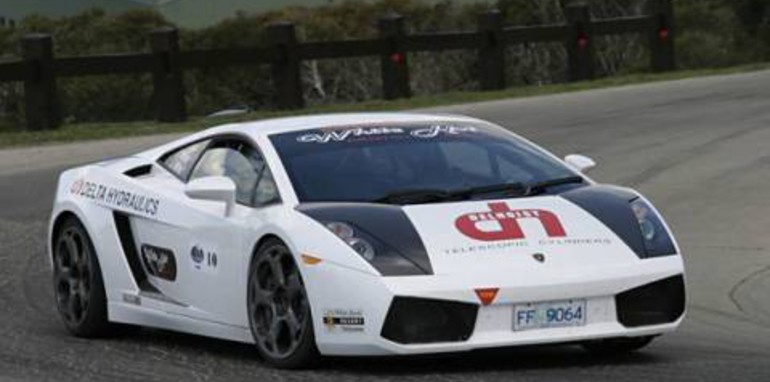 The recent sprints at Mt Buller told a different story. A 2006 Lamborghini Gallardo (no its not Ga Lar Do .. its Gay Ardo) posted an 8m42.82s run on stage seven of the eight runs up the 16km tourist road to the Victorian alpine village, eclipsing the previous record of 8m45.50s posted by Jim Richards and Barry Oliver in January 2005 in their 2003 Porsche GT2.
See thats not bad, a Lambo beating a porche, but here is the best part, Gravel rally specialists Cody Crocker and Ben Atkinson, the three-time Australian rally champion and 2006 Asia-Pacific champion actually broke Richards' record, with an 8m44.49s run. So what car were these Porsche beating times achieved in?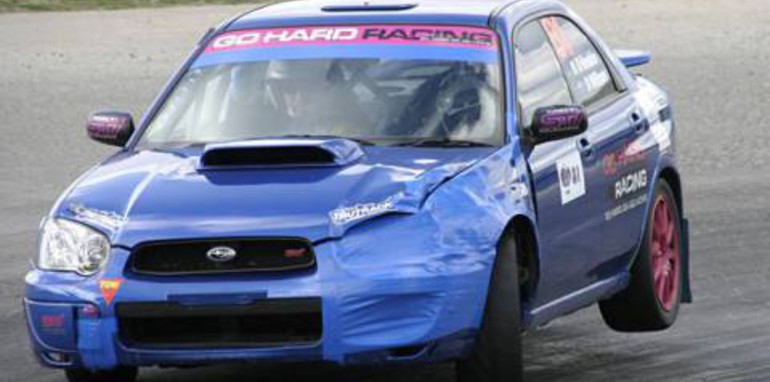 A 2006 Subaru Impreza WRX Spec C off course! The Subaru duo posted their quickest run on the final dash, with an 8m43.62s. Third place went to Warwick Rooklyn and Linda Long (Team Mitsubishi Ralliart) in a 2005 Evo 9 with a total time of 1:11:21.32. Their quickest run up the 16km stage was their seventh, 8m47.11s.
Difference between a Lamborghini Gallardo and a WRX Rally car? 0.8 seconds!