Aston Martin's CEO, Dr Ulrich Bez, hinted this week that the British marque is looking closely at returning to inline six-cylinder engines.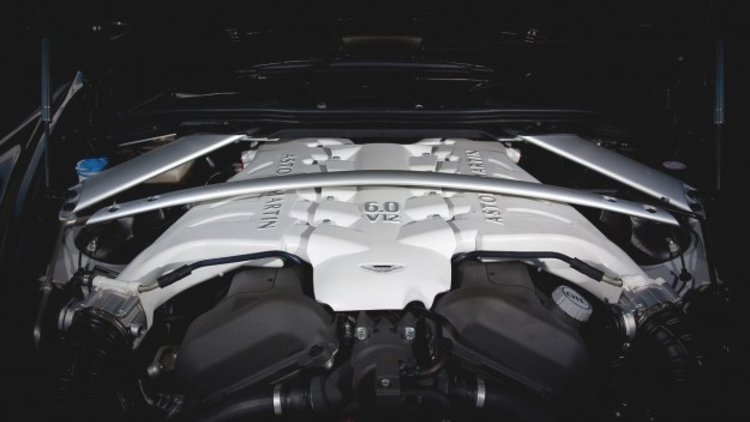 Of course, the now famous Bond car, the Aston Martin DB5, among others, used a straight six powerplant. Speaking with UK website Pistonheads, Bez explained that the current VH architecture will be completely compatible.
Said Dr Bez, "Of course a straight six will fit, because we can already get the V12s in."
Bez went further, even naming the size and technology saying that "around 2.5-litre capacity with direct injection and turbocharging" has already been investigated.
Dr Bez also said that the VH (Vertical/Horizontal) platform has plenty of life left in it. He said that all configurations hadn't been fully explored as yet, but due to its flexibility, plenty of different models or packaging options are available to Aston Martin.
Aston Martin considering six-cylinder engines: report