The international market has become seemingly inundated with a fleet of ultra-lightweight road-prepped track cars offering supercar performance for a fraction of the price.
The Australian-made E-Vade sports car is the brainchild of Royal Australian Navy Lieutenant Commander David Walter and offers similar performance as competitors such as the Ariel Atom and KTM X-Bow.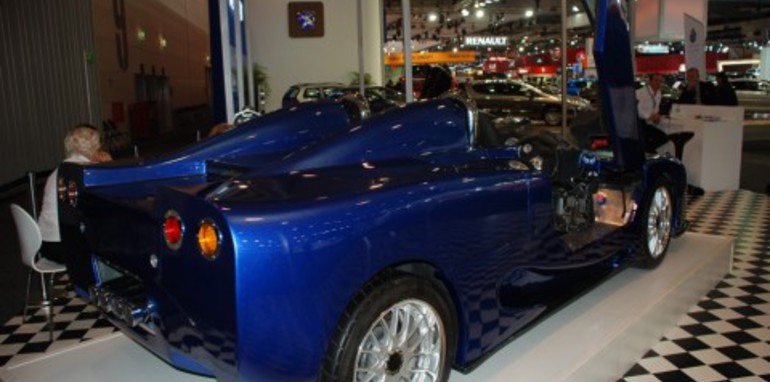 What began as a hobby and turned into an obsession, the E-Vade features a twin-turbo Nissan-sourced V6 engine punching out over 300kW in its road-going guise and more than 500kW for track use.