The Lotus Exige S has received a major performance upgrade for 2008, making this already potent track weapon an even more efficient giant killer.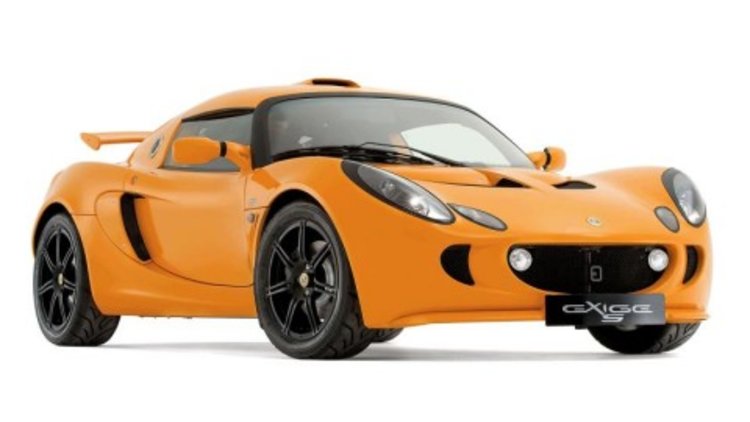 Despite eagerly competing in supercar territory, the ultra-lightweight and nimble 2007 Lotus Exige S performance figures stack up on paper not too far behind your average family sedan.
Power in the 2007 Exige S was a conservative 163kW, although still more than enough to hit 100km/h in just over 4 seconds.
In 2008, Lotus has lifted peak power in line with the Limited Edition Sport 240 model, with its supercharged 1.8-litre engine now delivering a healthy 179kW at 8,000rpm.
Along with a torque increase to 230Nm at 5500rpm, the 2008 Exige S will go from zero to 100km/h in just 4.16 seconds and onto 245km/h - whilst fuel consumption remains at 9.1-litres/100km.
In addition to the power upgrade, an uprated clutch and a new clutch damper also comprise the list of improvements for the 2008 Exige S.
Stopping power has been dramatically improved, with AP Racing four-piston calipers biting onto thicker 308mm cross-drilled and vented discs up front.
A new variable traction control system borrowed from the 2-Eleven and Exige Sport 240 includes a launch control system which allows the driver to dial in the revs, floor the pedal and release the clutch.
The new clutch damper limits the severity of the transmission engagement to minimise the stress on the drivetrain.
Whilst the interior remains sparse to save weight, changes include a new instrument panel with 300km/h speedo, LED shift lights and a small LCD display.
Source: MotorAuthority
2008 Lotus Exige S power boost