Audi's answer to the BMW X3 and the recently spied Mercedes GLK is the new Q5 mid-size SUV.
Similarly, the Q5 which appears in these spy shots is undergoing cooling and brake tests in the snowy conditions of northern Finland.
Based on the same new platform as the A5 and upcoming A4 range, Audi has invested 300 million Euros into the development of the Q5.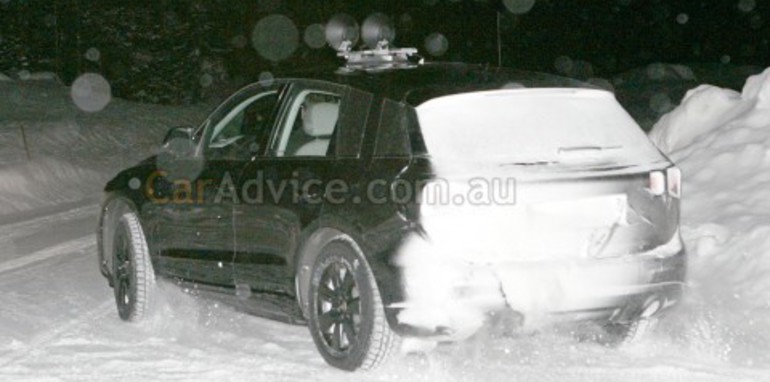 Production on the Q5 is set to begin in 2008, with the versatile platform able to offer Audi's full range of engines including the brands various FSI-equipped variant and highly-efficient diesel models.
A high-output 4.2-litre V8 variant is also expected to find its way under the hood for the S-line model.
Including an updated version of the Quattro all-wheel-drive system coupled with a six-speed manual or the new seven-speed DSG gearbox, expect the Q5 to feature off-road equipment such as hill-descent control and an adjustable air suspension.