Following leaked images of the Lancer Prototype-S surfacing on the web much to the dismay of Mitsubishi Japan, official images of the plump Evo have made their way onto the internet ahead of its official unveiling in Geneva.
Much like the Evo X which adhered almost exactly to its dramatic renderings which in turn became the production model, the Prototype-S Concept is picture perfect.
An obvious grasp at Subaru's former market, the Ralliart equivalent will appeal to buyers left high and dry by Subaru's dramatic shift with the new Impreza range.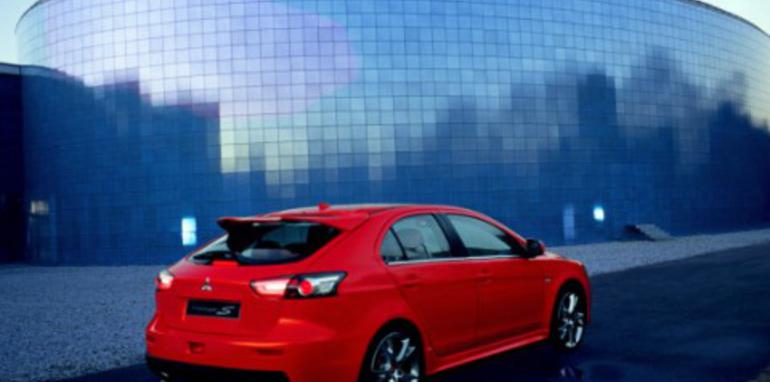 The Prototype-S Sportback is equipped to Ralliart standards, featuring a detuned version of the Evolution's 2.0-litre DOHC MIVEC turbocharged engine delivering 177kW.
Combined with a Twin Clutch SST gearbox and full-time all-wheel drive with an Active Center Differential, the Sportback should be no less nimble than its sedan-based brothers.
Source: AutoBild.de